Move from nutrition information overwhelm to confident understanding of how to use food to improve your skater's performance each time they step on the ice.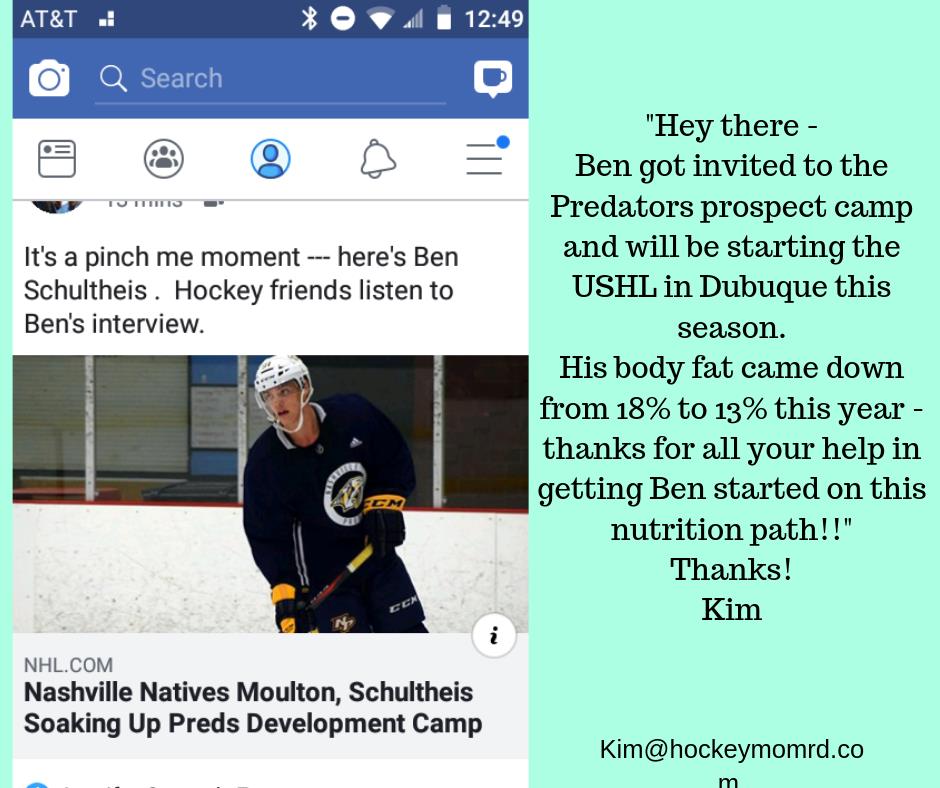 "The most important result though that has come about, is how Ben feels when he is on the ice.
I asked him if he thought it was worth it and he was like – Oh Yeah
. For example, this past Monday, when he had a practice, he was the only one not doubled over from exhaustion and trying to catch his breath as the practice progressed.
He felt energized and felt good.
Other players may have been ready to wind up the skate, but not Ben, he was still ready to go. He sees that not just for the one skate – but throughout the week with multiple training days and practices both on ice and off ice. He is working hard but his body is fueled and ready for the work because of the tips he uses to fuel his body appropriately given the requirements of his physical output for that day." Kimberly S.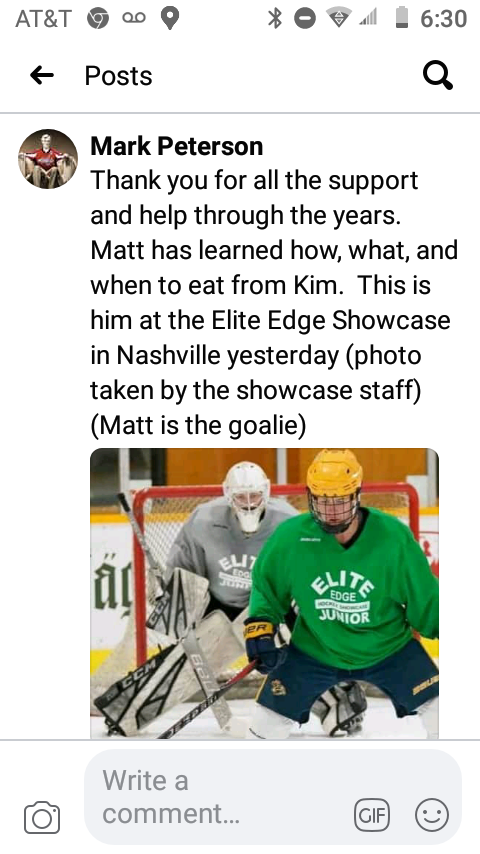 "Upon finishing the workshops with Kim, our son had a breakout month of practices,"
"He went from being tired after an hour to being able to outlast teammates during a three-hour practice. His stamina skyrocketed."
"Along with what he was already doing; Kim's methods broke through his plateau with breakneck speed. Simple changes and focusing on hydration have put him at the top of his league."
Matthew played for the Jr. Utica Comet 2019-2020.
He will be in net for the Boston Bandits 2020-2021
"Overall, Kim's tools have helped my goalie increase his stamina, energy, and overall performance. His goalie coach even commented this past week that he was more attentive, quickly responsive to the challenging movements, and prepared for his weekly lesson. As a parent, I've noticed that he makes better choices of what to snack on, knowing how it will affect his performance. My goalie sleeps better, is extremely conscience of his hydration, and has had minimal injury or muscle fatigue (that says a lot for someone who works out 6 days a week!). He is even more focused in his school studies (because what parent wouldn't want that?!). And to top all that, he is happy! He is loving what he is doing! - JoLynn Scandrol
."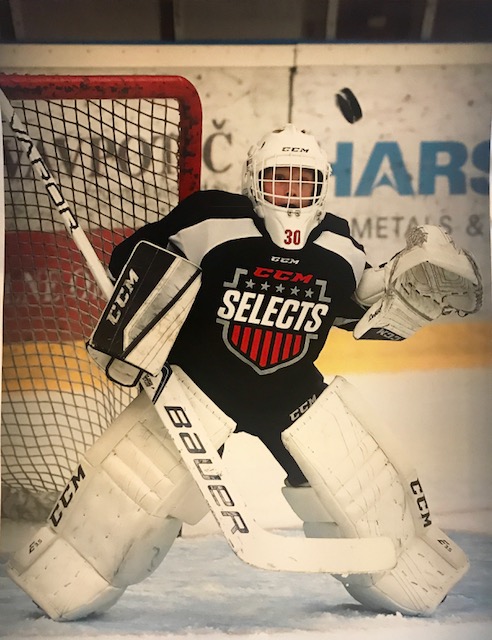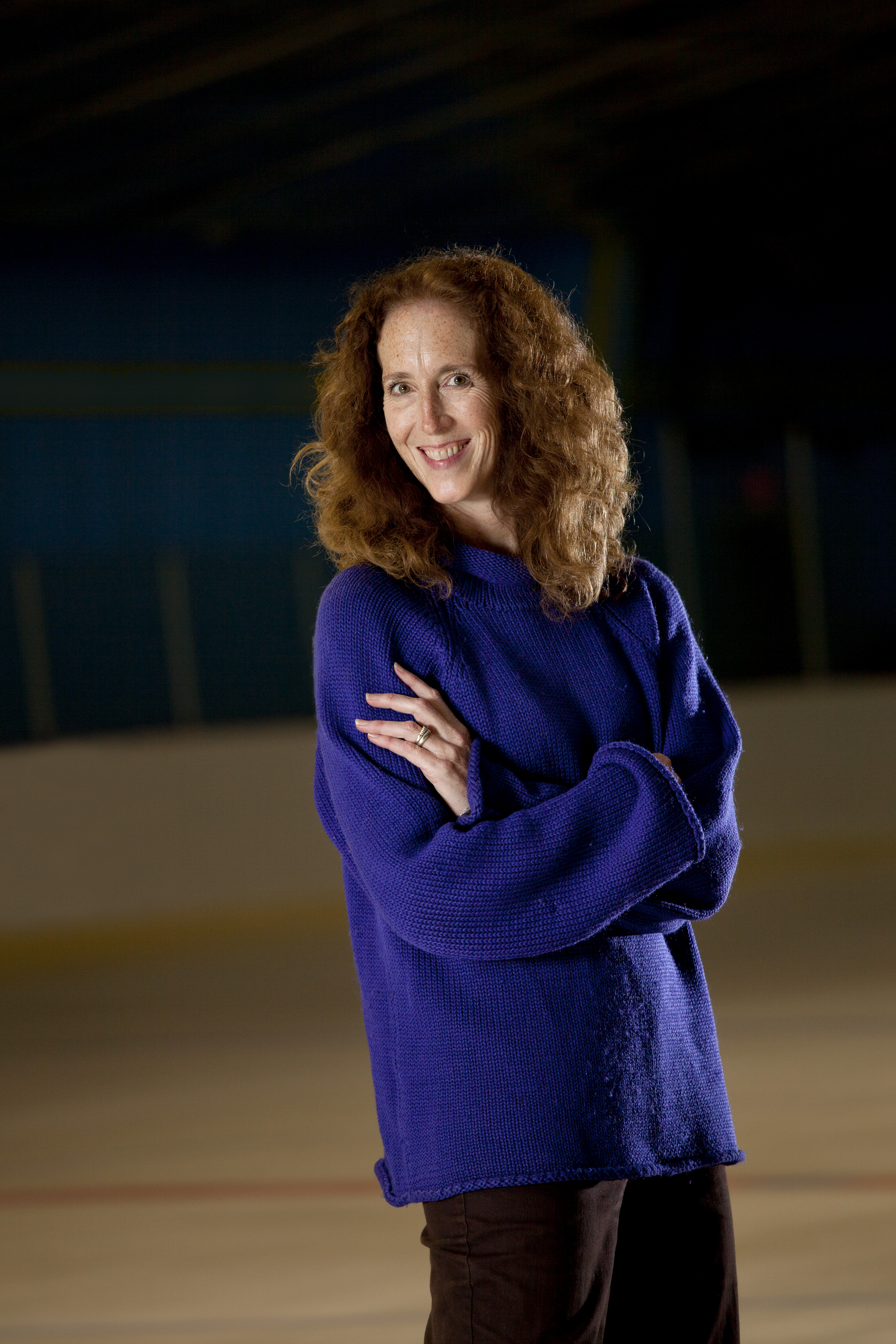 Hi, I'm Kim Lukhard,
aka Hockey Mom RD.
Since 2010 my hockey nutrition coaching and education courses have helped skaters move from House leagues, to Travel Teams, Juniors (JSPHL, NAHL, USHL), the NHL Draft List, NHL Development camps and college D1 Hockey Commitments.
My passion for helping youth ice hockey players improve their game using hockey nutrition began in 2009 when my sons, then 6 and 8 laced on their first pair of skates to play the game.